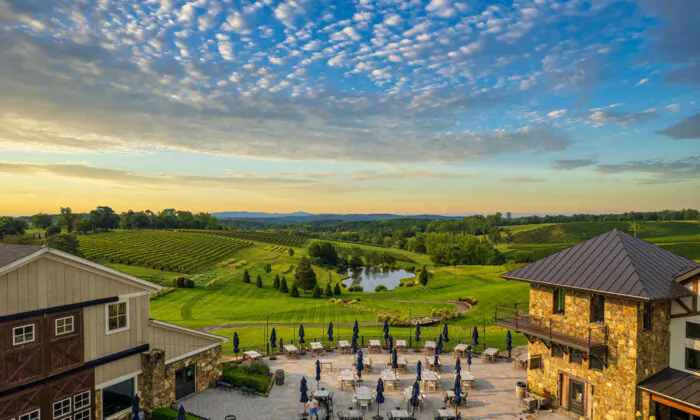 Get your first American Essence Digital Issue with a Bright subscription.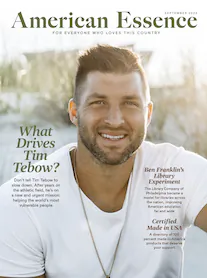 Vol. 3 Issue 9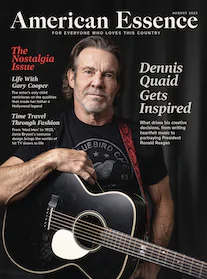 Vol. 3 Issue 8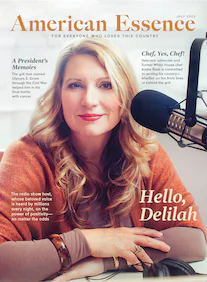 Vol. 3 Issue 7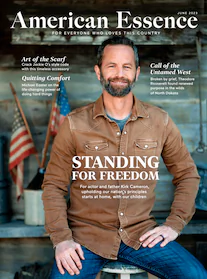 Vol. 3 Issue 6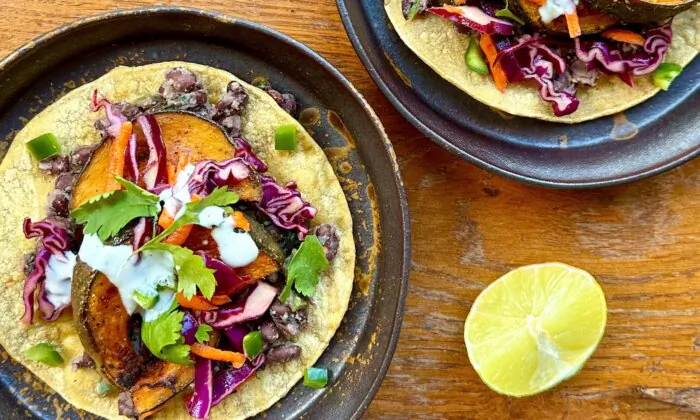 Southwestern Spices Deliver Bold Flavors in Vegetarian Tostadas
Sweet-fleshed, firm-skinned kabocha squash steps up to the plate.
10-2-2023
Foodstuffs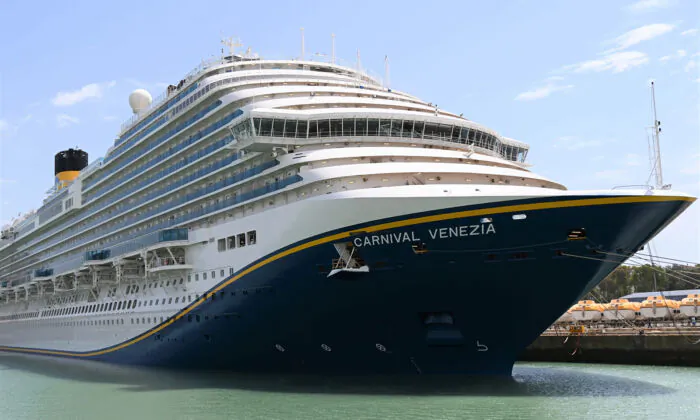 The Fall 'Shoulder Season' Is Changing—Here's How
Don't be surprised to find that you weren't the only one with a fall getaway planned.
10-2-2023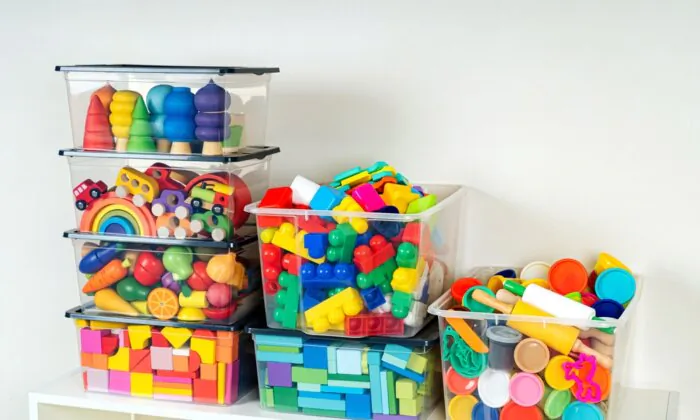 Don't Move, Just Reorganize
Decluttering and organizing can transform your home.
10-2-2023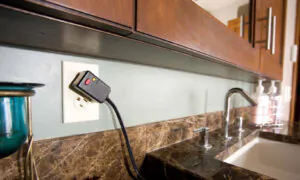 Install a Rotating Outlet
10-2-2023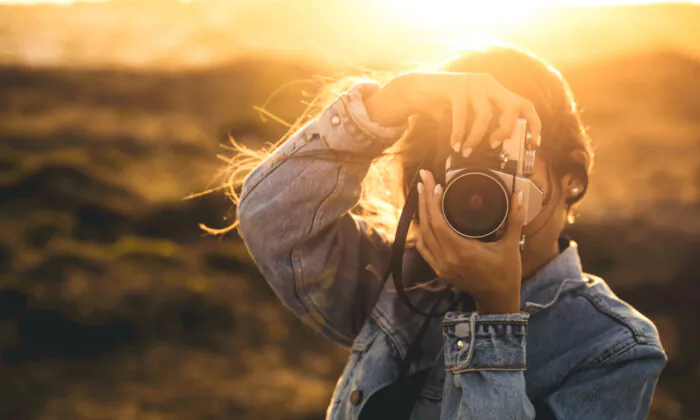 How to Take Great Photos
Going beyond the basic 'point and shoot.'
10-1-2023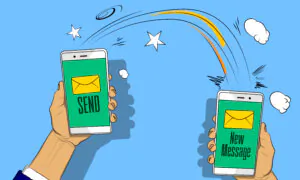 Digital Manners
09-30-2023
Philanthropy